About US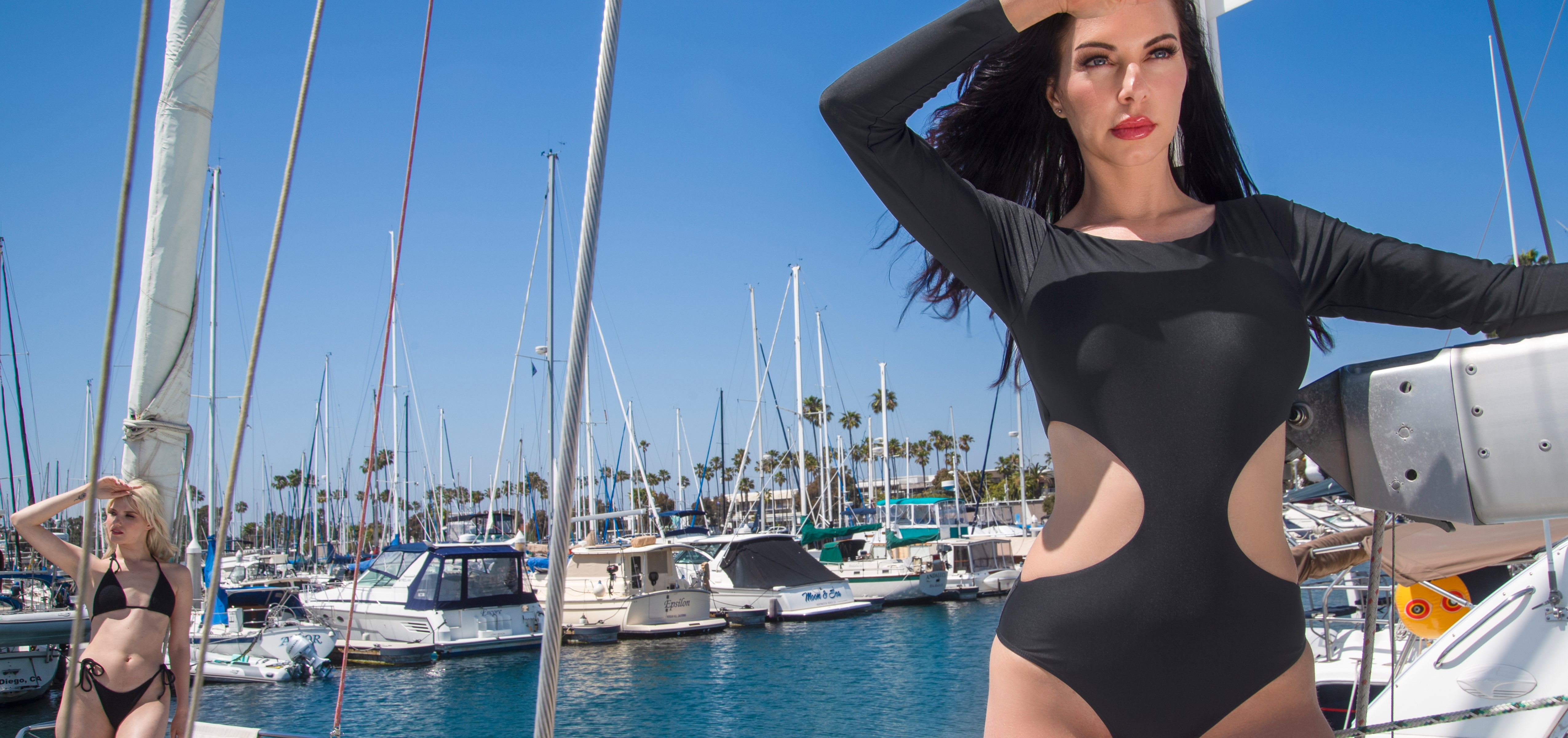 Our Story
At VOSHAPE, we truly believe that you already have what it takes to be the most powerful and confident person you can be! When you're feeling empowered and beautiful, your clothing should connect with that. That's when we set off in our own unique direction and never looked back… to provide swimwear and bodysuits that support you, fit your every curve, and give you an extra boost when you're ready to conquer the world.
VOSHAPE aims to stand for something different with a brand that unapologetically celebrates body positivity and the female form. Since the moment we started working in our Los Angeles design studio, we've been passionate about creating designs that connect with all types of women. Working with high quality fabrics and examining every detail, VOSHAPE pieces feel great on your body and will make you radiate even more than you already do!
By combining 15 years of design and manufacturing knowledge with a vision of supporting women through all their experiences, we've created a versatile, all-year style solution to the modern woman's life: size inclusive and unique designs that sculpt and shape for the perfect fit. We offer curated styles where every woman can truly be herself in her own personal way, looking and feeling great in her own skin.
Our Mission
To deliver inclusive swimwear that connects with every woman on a personal level. We strive to deliver style that enhances your own body confidence. Through clean lines and subtle detailing, we offer timeless, flattering wardrobe staples that not only work at the beach or pool but also transition into daywear layering pieces, keeping you on the go and never holding you back from living life your way. We want to create styles with your body's needs in mind to energize your every move.
Our Vision
To create a future in which every woman feels able to celebrate her sense of self with versatile swimwear that invites her to show the world her own personal sense of style. We create styles that help transform and sculpt any insecurities you may have to always leave you feeling your very best! 
Our Cause
We believe in doing more than anyone else believes is possible, which is why 5% of each sale will be donated to help treat Pulmonary Hypertension. There may be no cure right now, but if we all come together, we can reshape the future. Creating awareness is always in style.